Add an image to your ActiveClass profile to personalize how you present yourself
To upload a profile picture:
1. Go to the Profile icon in ActiveFeed or ActiveAssignment areas

2. Choose the Edit icon in the Profile Picture area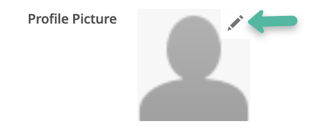 3. Select your image from the gallery or "Upload a Photo" from your computer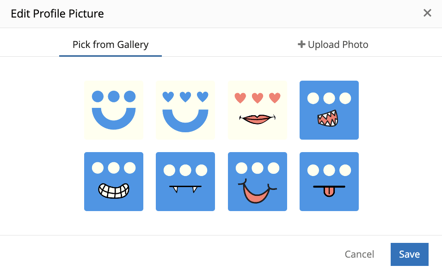 4. Click Save to apply your photo to the forums.