Reconnect your assignment to ActiveClass as an easy troubleshooting method
Occasionally, a course assignment may become disconnected fromActiveClass for a variety of reasons. Whether it is a new course copy or an upgrade has occurred to your ActiveClass environment, it is a very simple fix.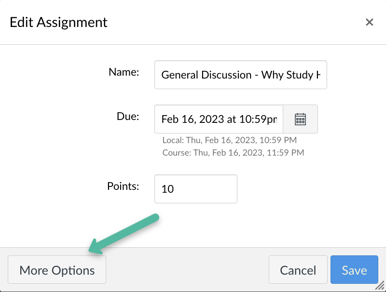 Open up your assignment and scroll to where your submission type is indicated. Submission type dropdown should indicated External Tool. There may be an existing URL in the external tool URL space, however we are going to use the Find button to reconnect to the ActiveClass (or ActiveAssignment 1.3) option in order to remake the connection.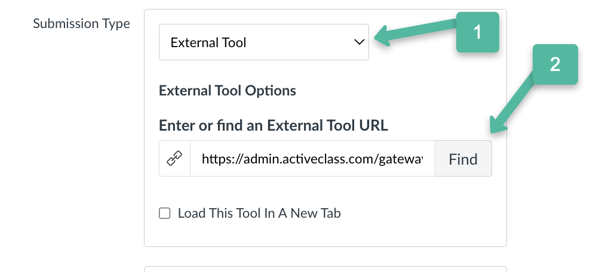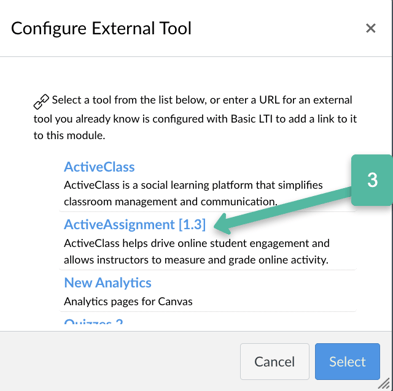 Make sure the checkbox is not checked for the Load this Tool in a New Tab to make sure the experience remains within the LMS.
Validate your due dates for the assignment and finally, Save the page (Save and Publish if you had not previously published), and the tool will load and reconnect that assignment to ActiveClass.